Patented Technology for
unrivaled performance
Double the pins, double the stability.
The Dock Blocks system uses a patented 4-pin technology, which doubles the connection points for increased stability and a superior experience. Our docks feel sturdy underfoot and our unique formulation of HDPE material won't get spongy or soft like other docking systems. When you choose Dock Blocks, you can expect a safe and strong platform for all your docking needs – whether that's an extra wide walkway to get your family on and off the boat or a higher end experience for your yacht club or marina members.
Discover our
latest technology
Innovation is in our company DNA. We believe in constant improvement, and we pursue perfection relentlessly.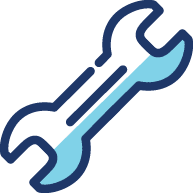 More power
at your fingertips
Our new Boat Boost boat lift technology can lift up to 18,000 lbs with a simple remote control system that fits in your pocket.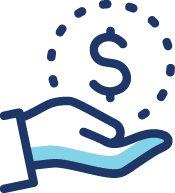 Faster assembly for
instant gratification
Our new Half Floater Pin replaces the standard nuts & bolts system to cut dock assembly time by 75%.