Patented Technology for
unrivaled performance
Double the pins, double the stability.
The Dock Blocks system uses a patented 4-pin technology, which doubles the connection points for increased stability and a superior experience. Our docks feel sturdy underfoot and our unique formulation of HDPE material won't get spongy or soft like other docking systems. When you choose Dock Blocks, you can expect a safe and strong platform for all your docking needs – whether that's an extra wide walkway to get your family on and off the boat or a higher end experience for your yacht club or marina members.
Discover what makes
Dock Blocks better
Innovation is in our company DNA. We believe in constant improvement, and we pursue perfection relentlessly.
Double the connecting pins
Recessed ears
High quality HDPE
Protective bars
Thicker walls
Designed to ride the waves during storms
Grey doesn't get as hot to walk on
Fast delivery
No splinters from wood
No mechanical parts or rollers that break
No wood plugs where bugs live
Peace of mind with lifetime guarantee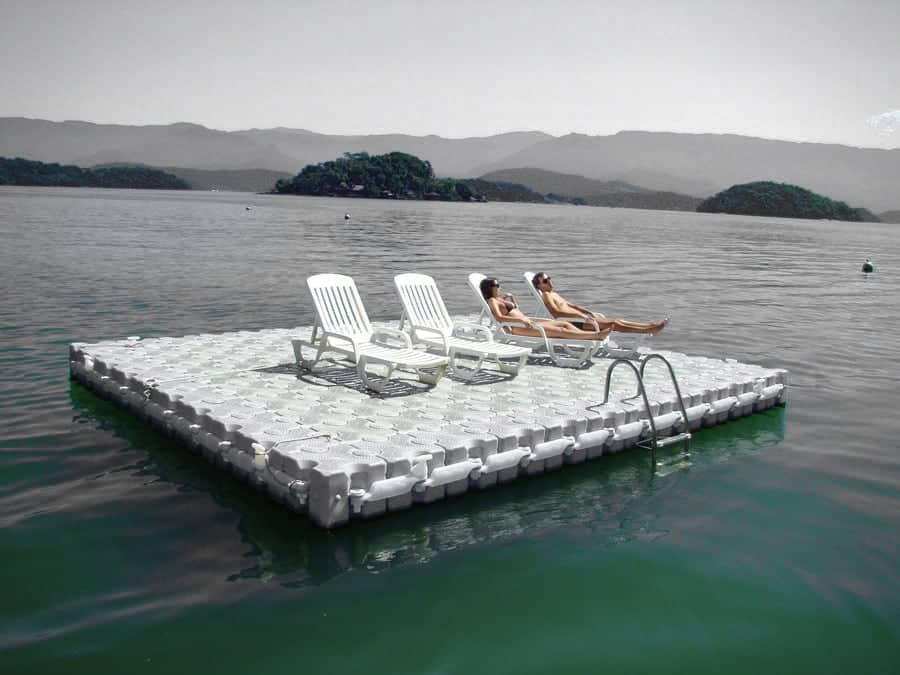 DIY installation
All pieces connect from the top
Hose and rain do maintenance
Rises and falls with the water level



Rigid, not bouncy
Smaller cracks between blocks
Protective bars around the edges
Thicker tread for walking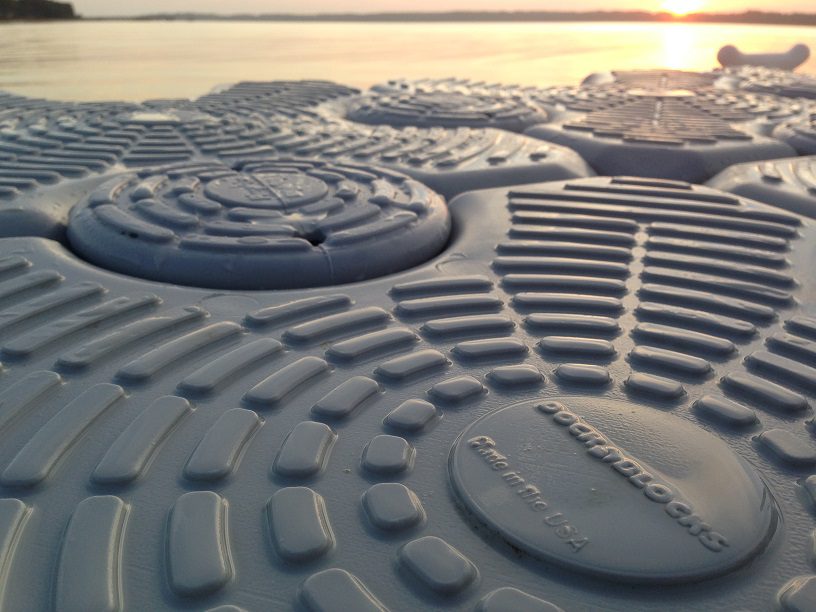 Create infinite shapes that fit your needs
Easily add more blocks later