Experience the Advantages of Dock Blocks
Experience the Advantages of Dock Blocks
All Docking Systems are not created equal. When the best matters, choose Dock Blocks™.
No matter the application, Dock Blocks patented connecting systems are guaranteed to outperform the competition. Discover the many unique benefits only achievable through Dock Blocks, review our product specifications or download our Dock Buying Guide to prepare for your next project.

Stability
Patented connecting system has twice the amount of pins creating a stable flat surface.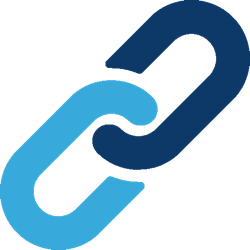 Industrial Durability
Patented connecting system has twice the amount of pins creating a stable flat surface.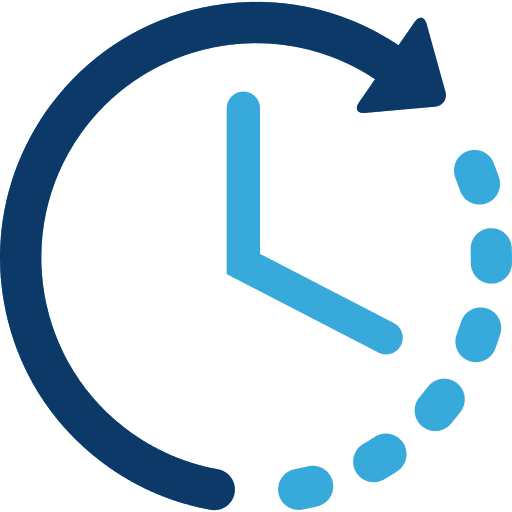 Easier Assembly
Half-floater pins make installation quick and easy.

Decking & Accessories
Compliment the dock with decking, kayak racks, swim ladders, and more.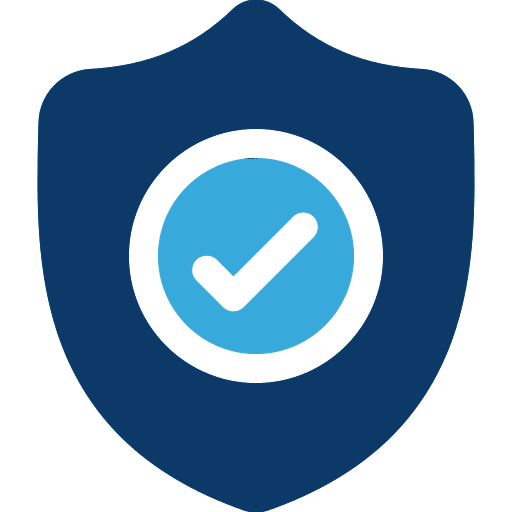 Try it out for 60 days, if you don't like it, then just pay for freight and we'll take it back.
Long Term Value With Lifetime Warranty
Dock Blocks HDPE wall plastic is up to twice as thick as many alternative options. Therefore, Dock Blocks do not flex when they are walked on and offer more durability as well as longer lasting performance. So far as we know, we are the only floating dock company that offers a limited lifetime warranty. That's how much we believe in our product. Additionally, we take pride in our customer service, and will help you to stay on the water. Some say it's a CanDo attitude, some say it's a CanDock attitude. Call us at (877) 478-8440 or contact us online.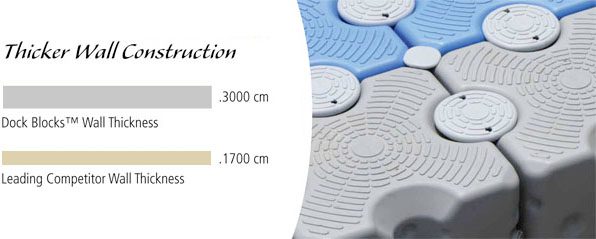 See What Gives Dock Blocks the Edge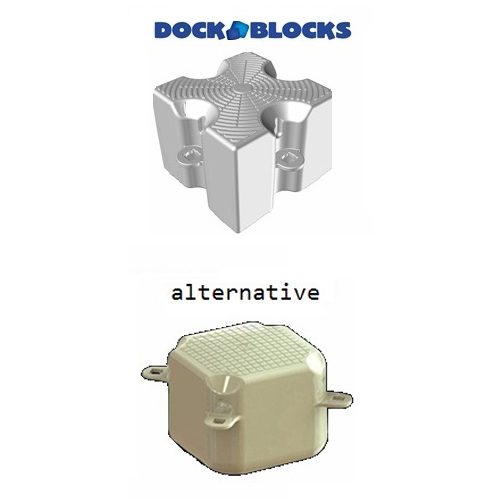 Dock Blocks proprietary connecting system separates itself from the competition by offering a more sturdy and durable system. All of our docks are industrial strength military grade quality due to unique features listed below.
Recessed "ears" take less stress due to their location on the sides of the block
One connecting pin connects two blocks, rather than four to one pin. The result is 50% more connecting points with the Dock Blocks system
Strengthening bars connect the blocks around the edges
High-density polyethylene plastic
When all of these components are combined you are given a rigid platform that has withstood storms, snow, freezing lakes, and even hurricanes.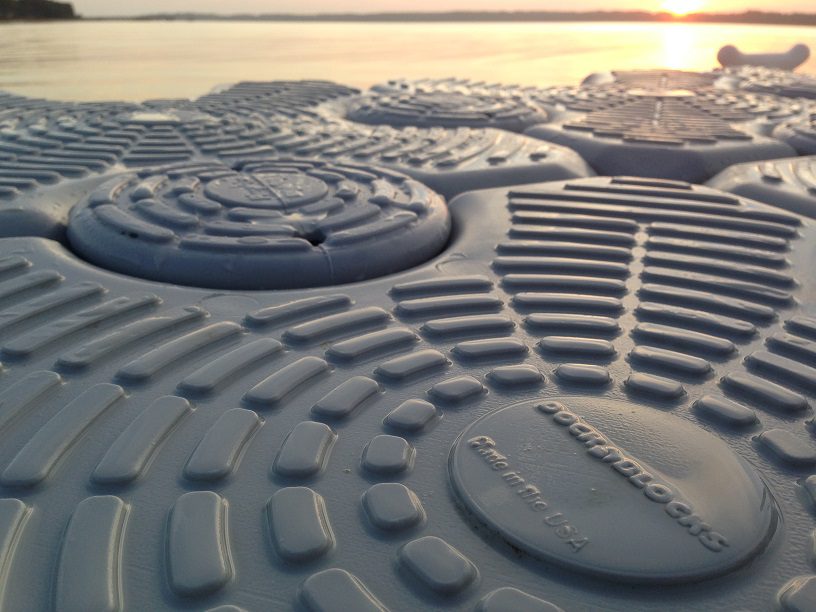 Dock Blocks™ plastic floating docking systems are made of HDPE and of course do not splinter like wooden docks. We offer thicker treading to help prevent slipping and our cool colors are easier on the bare feet during those hot summer days. To remove debris from the top of the deck, simply hose off your dock and it will slip through the corners or scrape the sides with a brush. In many cases the rain will do all the maintenance for you!
DIY installation is EZ and can be done during a fun day with you and your family. Even docking a boat is hassle free without any wires or motors necessary, just drive it on and drive it off.
Call us today at +1-877-478-8440 to learn more.
Build Docks Precisely to Your Specifications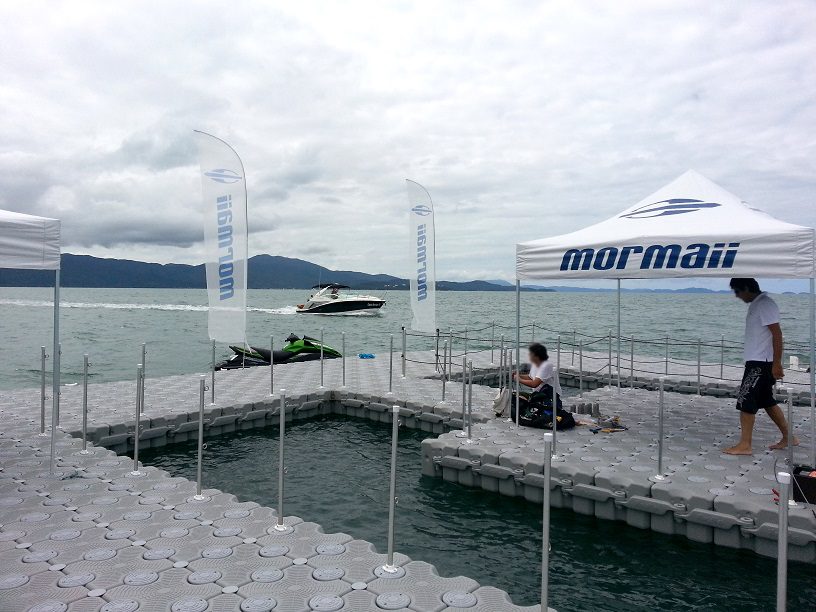 Dock Blocks™ plastic floating boat docking systems can be configured to create any shape you want. One of the advantages to using a modular docking system is that you can design exactly what you need for your sized boat. The modular system can be described in two syllables, versatility. Each block side is 1.6ft and weigh 14.4lbs, so its easy to create, and re-create, the dock of our dreams.
Custom Colors on large commercial orders, composite decking and frames, numerous accessories, and so much more is only available through Dock Blocks.